Copywriting is showing the world you're a rock star, content writing is providing evidence that you are one.
We all know how valuable copywriting and content writing are, now, let's see are the real differences between them.
What you'll learn:
Diving deeper into what is copywriting and

content writing

.
Where and how can you use them in your

business

.
What impact can a great copywriter or

content writer

make – hear from field experts.

The main differences between them and what do they have in common.

Examples of copywriting

and

content writing

used in different situations.
Copywriting is writing to persuade or influence people. There are three copywriting schools. Each of them has a distinct process and goal of writing.
First, there is Direct Response Copywriting. The goal is to convince people to respond. Meaning, getting immediate conversions, including buying, subscribing, booking a call, or simply clicking. It's best for acquiring new customers out of an existing interested audience. 
The second copywriting school is called Creative Copywriting. The goal of creative copywriting is to build recognition ("red means coke") and influence perceptions ("successful people shave"). It's best used for creating new audiences. New potential customers that want to interact with your brand. 
Lastly, there's Conversion Copywriting. This is a sub-category of direct response copywriting. It's primarily geared towards SaaS. Conversion copywriting positions itself as a process of optimization that is measurable and data-driven. The goal of conversion copywriting is to maximize conversions out of an existing funnel or asset. 
Hear what Joel, Founder of Case Study Buddy, has to say about copywriters.
"Copywriters are empathy and inefficiency machines. A great copywriter will come in and understand both the goals of your
business
and the direction it is heading in, and the motivations, desires, and needs of your market as they are today. Their job is more than just writing words: it's helping you avoid internal groupthink and position your product or service in a way that is actually going to land with real people instead of cardboard cutout personas."
All 3 schools of copywriting start with a common goal. That goal is to grab the user's attention. This is why copy plays a massive role in marketing. Brands use it in social media ads, email newsletters, email campaigns, sales web pages, video scripts, landing pages, and more.
Content writing is the skill of writing long-form content with an informative and entertaining purpose. But that doesn't mean that it's not as valuable as copywriting.
A great content marketer understands search engine optimization (SEO). He can create content that brings organic traffic and ultimately turn that traffic into leads.
The main job of the content writer is to put as many people in the top funnel of the marketing process. He does that by giving valuable information and showing his expertise in the topic.
This process leads to getting qualified traffic that trusts your brand. Combine that with conversion copywriting, and you can turn your traffic into sales.
This is what content marketing experts have to say about it.
"To me, great content tells a story. It starts a relationship with a reader that's less sales-y than copywriting. This isn't a knock-on copywriting, which is an art form in itself and necessary to drive specific actions on a page or raise a very acute form of awareness. But for longer conversations -- like raising capital, or to get more complicated points across -- thought-provoking and intelligent, content is necessary."
"A great content writer will help build trust and authority for a business, which is critical when you're competing with other brands for visibility. A business may have a ton of insight into its target audience, but if it fails to communicate it, then it'll just seem like a generic, bland company looking for profit."
With content writing, you won't see results instantly. But your business can benefit a lot if you are consistent and stick to it. Blog, social media posts, video transcripts, case studies, and e-books can all be part of your long-term content strategy.
Differences between copywriting and content writing
Persuades and influences people 
Ads, Landing pages, sales emails
Short-term goals in conversions
Generate traffic and make brand awareness
Blogs, articles, social media posts
  Long-term results in traffic and leads
Similarities between copywriting and content writing
Copywriting and content writing serve different purposes. However, they still have many things in common.
Similarities:
They require good writing ability. Writing quality (and clear thinking) is a must. Whether you write copy or content, you need to be a terrific writer.
They share a message with their audience. For copywriting the message might be "hey, our product is the best, you should buy it," and for content writing "hey, we know a lot about this topic you should check us out." 
They are crucial for businesses.  In almost every case, it pays to focus on both.
Let's make this super concrete with clear examples. 
Clear, concise, and engaging, this is precisely how email copywriting should look like.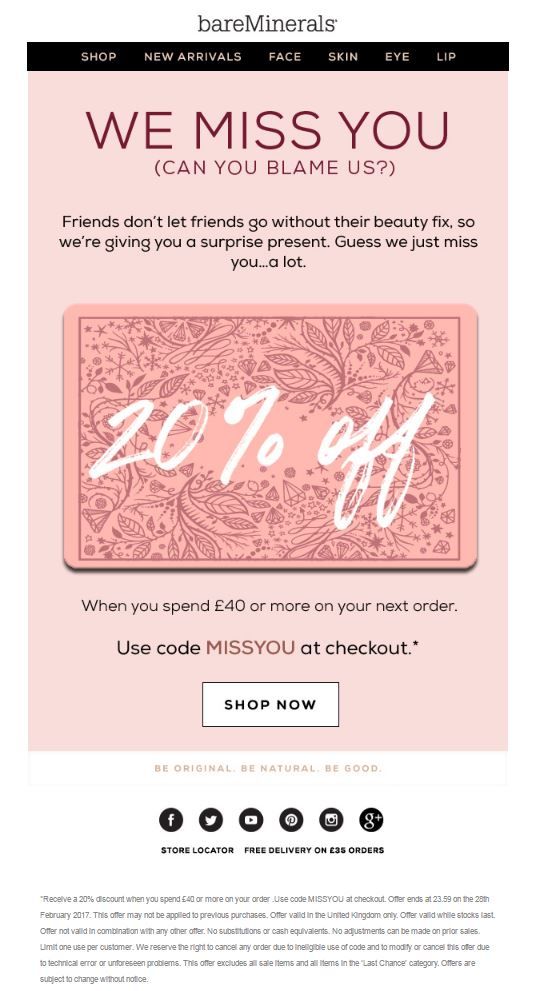 People will see tons of ads while scrolling on social media every day. Sometimes you need to get a bit creative to make yours stand out.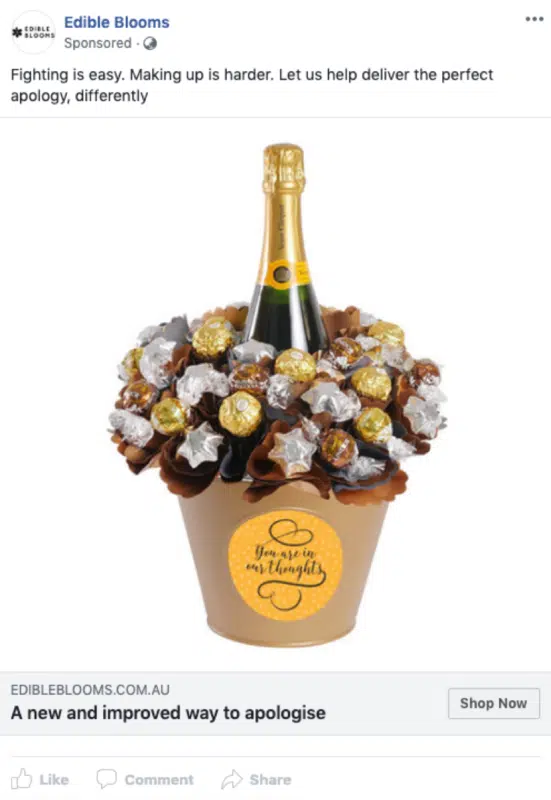 Simple yet compelling, this is what your copywriting should look like on a landing page.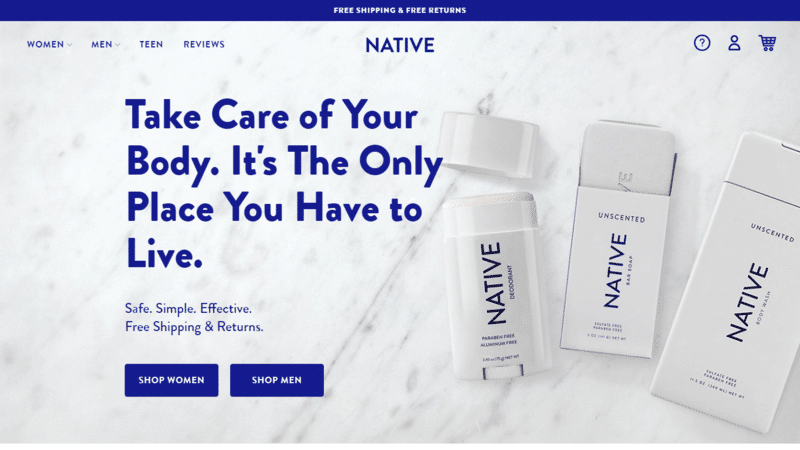 Examples of content writing:
You have the expertise and knowledge. Share it with your audience through informative blog posts.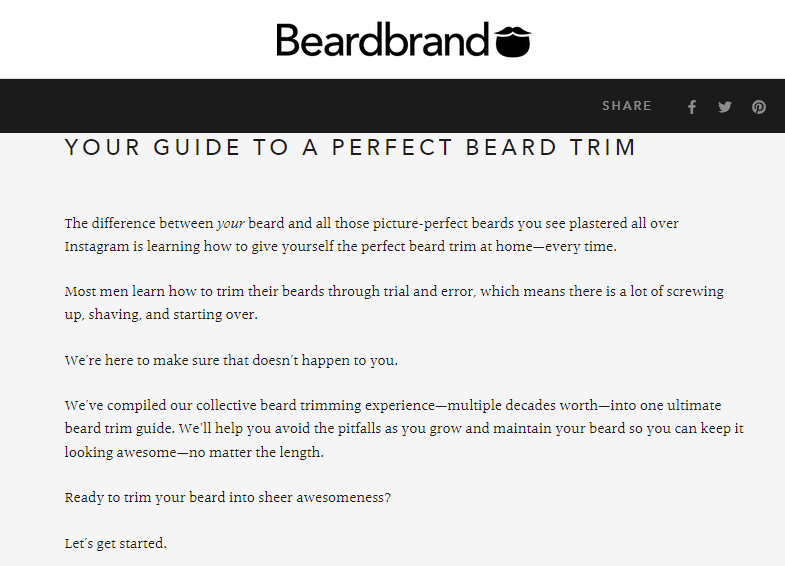 Entertain your followers and show them your brand values with great social media content.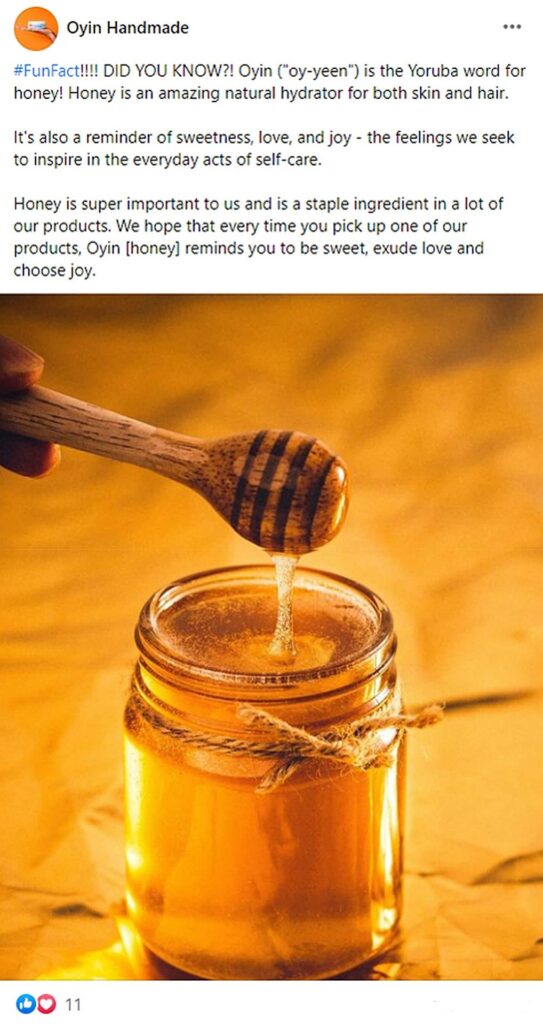 Video content is a great way to share valuable information with your audience.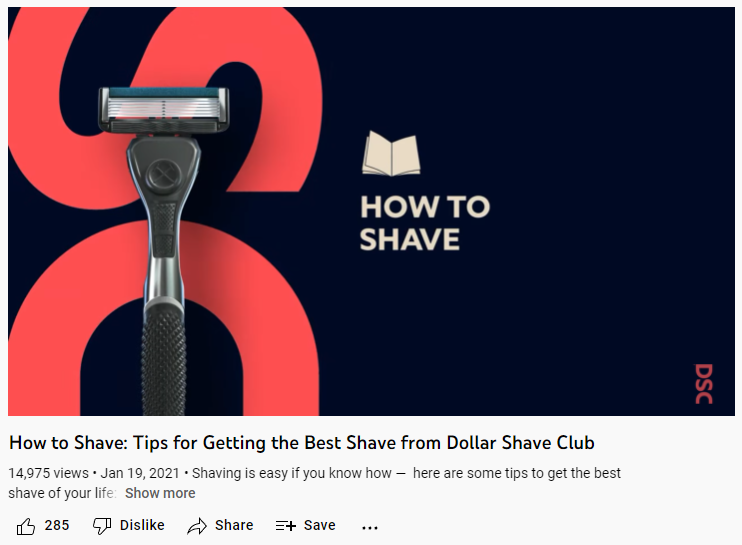 Now you know the difference, but what's next?
Copywriting and content marketing are two different types of writing. Even though they have some things in common, the key differences lay in the style and intention of the writing.
A business owner who wants a successful digital marketing strategy needs to combine both. The organic traffic from the content writing and the conversions from the copywriting will help you reach your marketing goals a lot faster.