The Perfect Ecommerce Product Page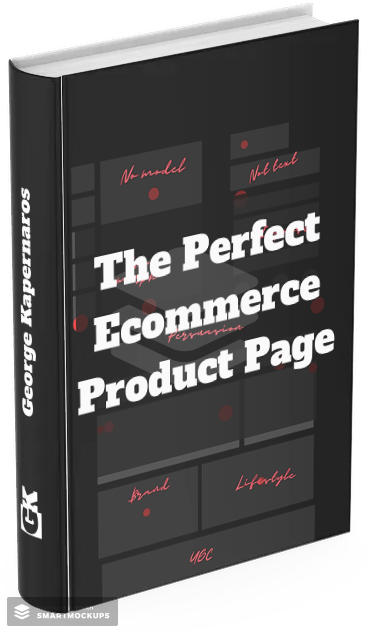 Proven insights included inside:
The three immutable rules of a high-converting ecommerce product page. Ignore these at your peril.
Step-by-step, point-by-point walkthrough of the architecture of a multi-million product page.
Where to add copy, what kind of copy, and for what kind of user.
The exact layout a page needs to get as many conversions as possible.
Much, much more.