Get e-commerce advertising content that brands and sells without looking ugly.
Expert level know-how forged by over 200 e-commerce product launches, in every tier 1 geography.
Need high impact copy? Video cuts that keep people watching? Even a brand new production?  
We got you covered for Facebook, Instagram, and YouTube. 
Super flexible service packages, so you start slow, get results, then ramp up to a full campaign.
It's not just us that say it. IPA's "The Crisis in Creative Effectiveness" (view) covers almost 600 award-winning case studies from 1996 to 2018 and demonstrates that award-winning campaigns are no more effective than non-awarded campaigns. 
In fact, they're less effective than ever.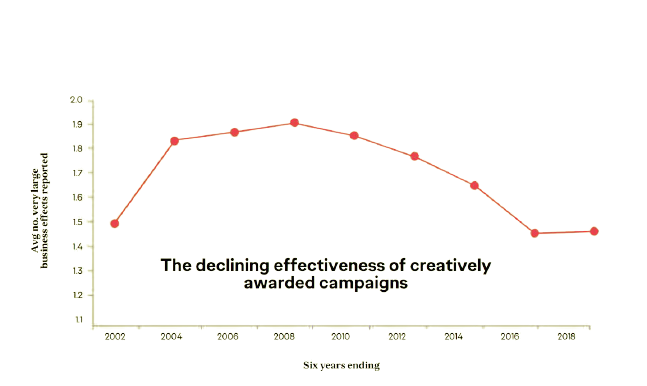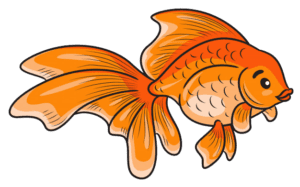 The answer is unfathomable: The average human attention span is now less than that of a goldfish. This means there's just not enough time for traditional advertising story arcs to unfold. 
People watch ads, and they've no idea what they watched before they skip them (you do this too, probably!).
The Story Arc of the Future
#1 – Inspired by the hyper-competitive, unbelievably fast-paced Chinese market. 
#2 – Transmits more relevant information in 15 seconds, than most other ads do in 180.
#3 – Sells without looking ugly, cheap, or being high-pressure.
#4 – Brands subtly, effectively, without being inaccessible.
#5 – Aligned with the latest and best Behavioral Change science.
#6 – Adapted to your customers' individual lifecycle with your company.
Try it. Your products will start standing out like this.
(Works even better if they're "boring.") Facebook/Insta
Per bundle, starting at...
x5 15s script (copy) variations OR x3 30s script (copy) variations.

Can be adapted to stories.

Includes professional video-editing (you provide raw footage, we edit it to perfection).
YouTube
Per bundle, starting at...
x5 30s script (copy) variations OR 1 bigger script.

Includes professional voice acting (optional).

Includes professional video-editing (you provide raw footage, we edit it to perfection).
Campaign
Custom pricing. Send us a message.
Custom filmmaking & new creatives.

Multi-channel approach, channel-optimized creatives.

Perfect for clients who are looking to scale with a reliable content partner.
Pick the plan you want. We'll reach back within 24 hours to schedule a discovery call.
Perhaps you have questions.
Frequently Asked Questions
Please reach out to us if you have more questions.
And now the real question. Will your competition book a call before you do?