We help e-commerce brands win bigly, long-term through retention-first, behavioral marketing.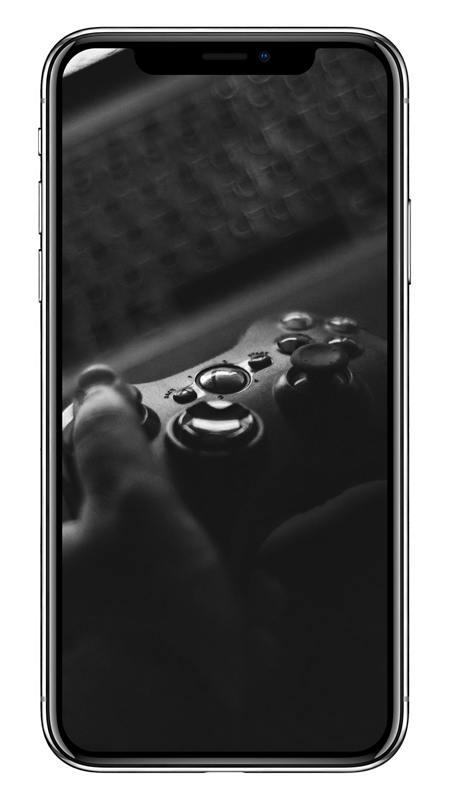 Increase your revenue by 30% with email?
Grow your subscribers faster?
Personalize your website for different visitors?
Know exactly what the right email style and message is…
At exactly the right time in your customer's lifecycle?
Turbocharge your on-site conversion rates?
Skip the e-commerce growth learning curve… 
And get everything done for you…
Including strategy, design, copywriting and all technicalities?
We help launch and grow Ecom companies.
Practical know-how forged by more than 200 e-commerce product launches, in multiple GEOs, and a lifetime's worth of scientific direct response tests.
Hi! I'm George, owner of georgekapernaros.com. I'm eyebrow-deep in NDAs – and I take my clients' trust very seriously. That said, here are some legal-friendly snippets of my bio:
I've been part of

numerous multi-million marketing campaigns

on Facebook, GDN, Youtube, Search, Pinterest, and Twitter.
Involved in

more than 200 product launches

spanning virtually all Tier 1 countries.
I helped profitably grow a bootstrapped company to

over 100 employees and contractors in less than 3 years.

I've led cross-functional, cross-cultural marketing and creative teams spread globally.
I've

pioneered an e-commerce advertising creative framework

that shortens the gap between "idea" and "profitable advertising" without sacrificing creative integrity.
I've helped design, rollout, and manage an

international, multi-language conversion rate optimization program.

Collaborated with HTTPool (largest international partner of the major media platforms) plus some of the biggest names in the industry, like Depesh Mandalia, the Linx Youtube agency and more.
Hands-on Experience with your technology.
Plus… Google Tag Manager – Google Optimize – Ahrefs – Frase.io – Funnelytics – Active Campaign – Zapier – Integromat – JustUno – Trello – Monday – Nifty and many, many more.
The Ultimate E-Commerce Marketing Strategy Resource For SMEs And Entrepreneurs.
No pitch, nothing to sell. 8727 words of actionable content yours free to enjoy. Just let me know where to send it.
We got answers. Just ask.
opportunity cost, noun, economics: "the loss of other alternatives when one alternative is chosen."